Open to all ages and free.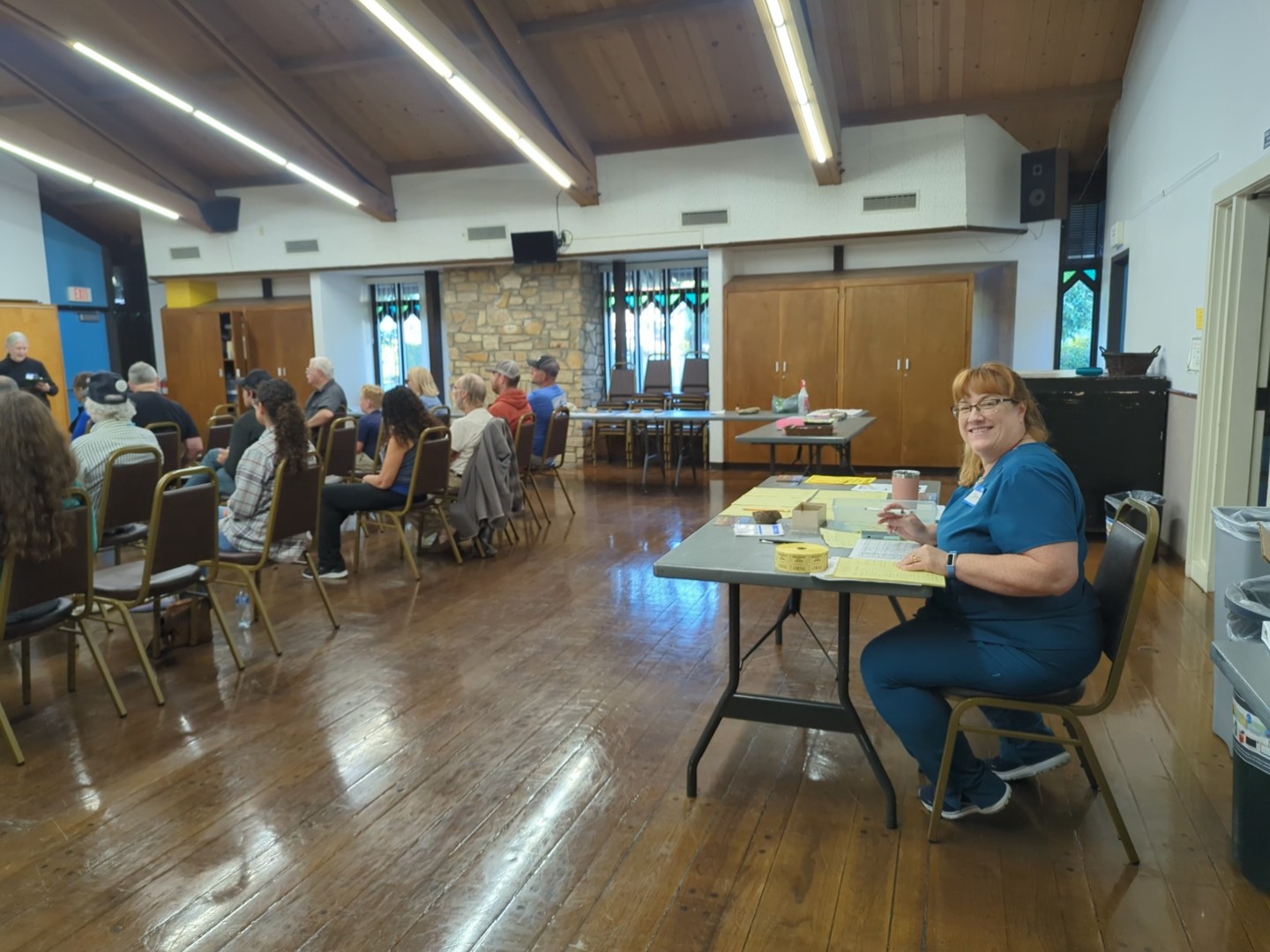 We invite you to join us for our monthly meeting, held the SECOND WEDNESDAY of each month at the SLO Senior Center, located on the southeast corner of Mitchell Park in San Luis Obispo, at the corner of Santa Rosa Street and Buchon Street.
Our meetings begin at 7pm and typically run about two hours. During this time we conduct club business, do Show and Tell, break for refreshments, and have some sort of program: demonstration, tutorial, video or guest speaker.
Visitors are always welcome.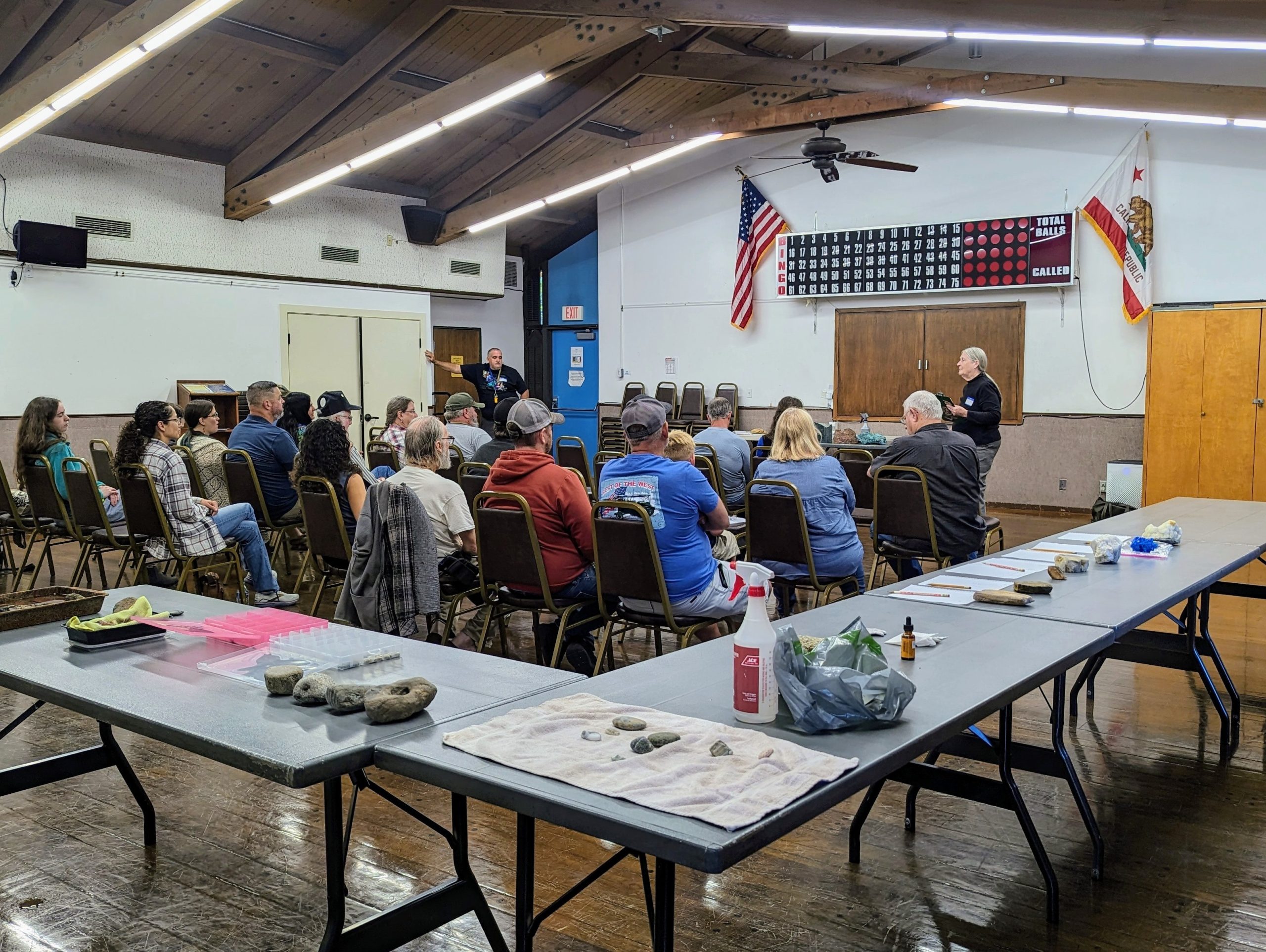 Meeting dates for 2023 are:
Past:
January 11. February 8. March 8 – Mary Rafferty on 2023 Tucson gem, mineral and fossil shows along with a Mineral Explorer's episode about Tucson shows. April 12 – Wayne Mills – Central Coast rocks and minerals. May 10. June 14. July 12. August 9 – Club 70th anniversary celebration! September 13 – pre-show warm up. October 11. November 8 – nomination of officers, Oregon sunstone movie.
Upcoming:
December 13 – holiday celebration!
Meeting dates for 2024 are:
January 10 – 
February 14- <3 Won't you be our Valentine?
March 13 – 
April 10 – 
May 8 – 
June 12 – 
July 10 – 
August 14 – 
September 11 – 
October 9 – 
November 13 – 
December 11 –  
Information for meeting programs will be updated as available. Sign up for the email list at info@slogem.org to receive meeting reminders and information about upcoming field trips.